Method IT, an Oracle Gold Partner, analyzes the requirements of organizations in the most correct manner thanks to its experience and the advantage of providing training and consultancy services in and abroad for more than 20 years.
Started to provide its services under the name of Metod Information Services in 2003, Method IT is a technology solution company offering high level services to organizations in order to assist them in keeping their data, which is their most valuable asset, secure, protecting and analyzing such data and transforming them into valuable information.
The company continues to provide technology trainings with its self-renewing certified instructors, who closely monitor the changing technology and are continuously developed. Method IT is the only Authorized Oracle Training Center in Turkey that has OCM (Oracle Certified Master) certified instructor.
"Special Study Classes with Cem Zorba for OCM certificate" are organized to ensure that more people have OCM certificate in our country, which is held by very few throughout the world.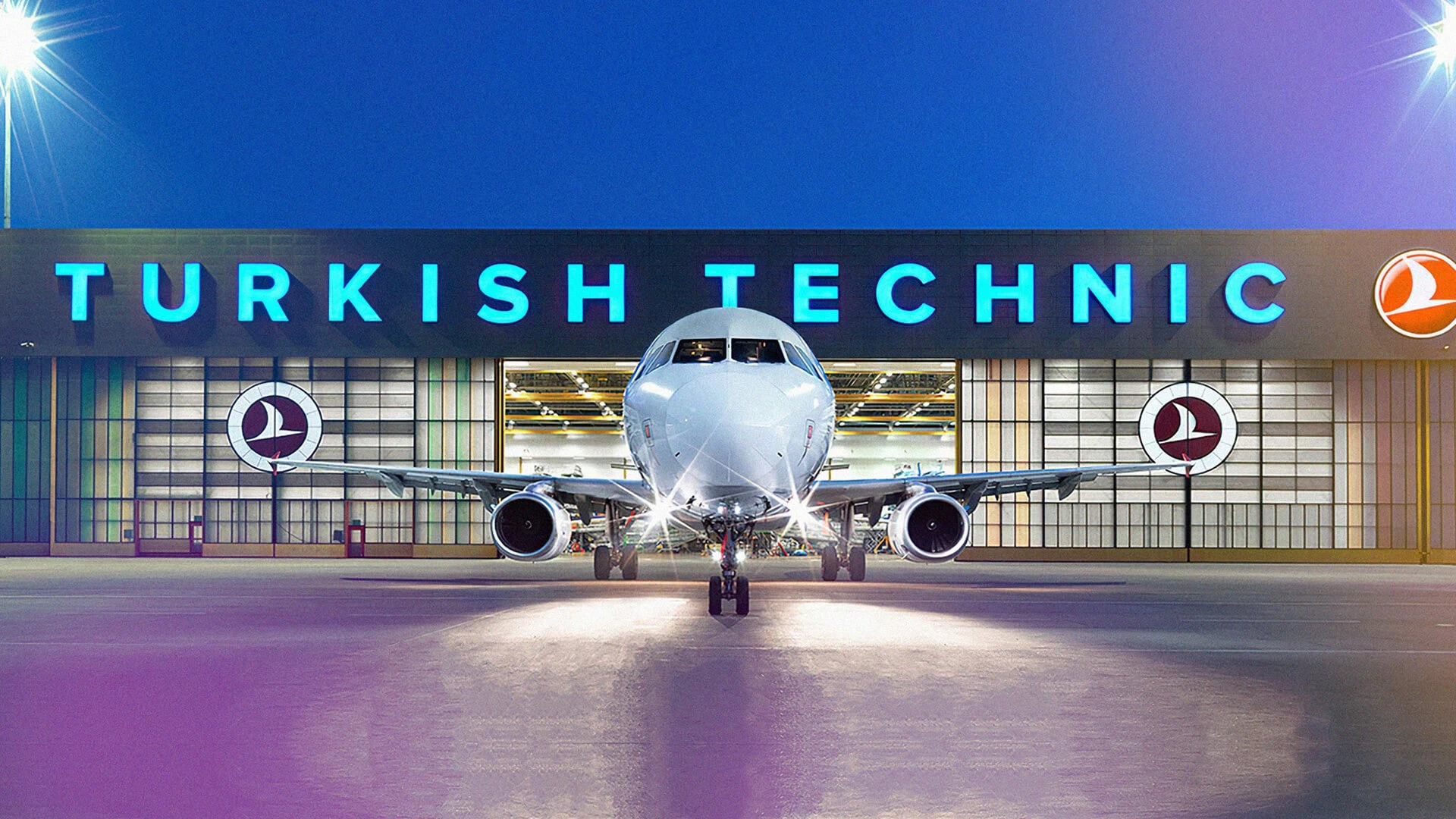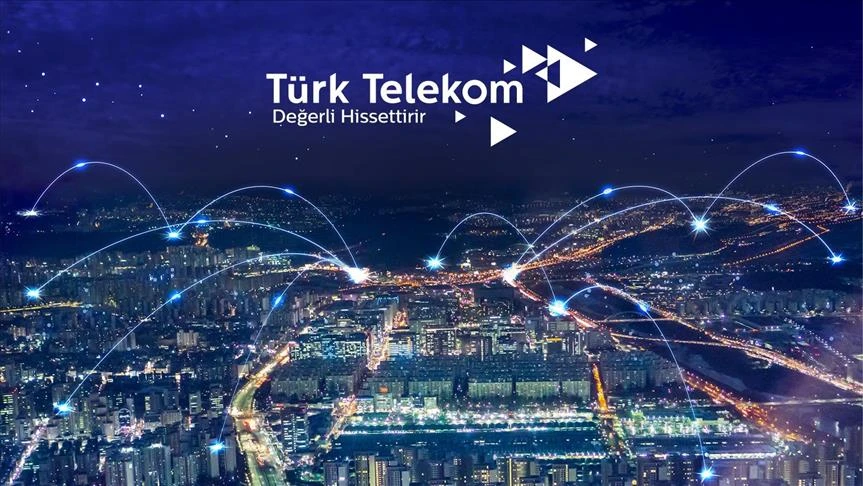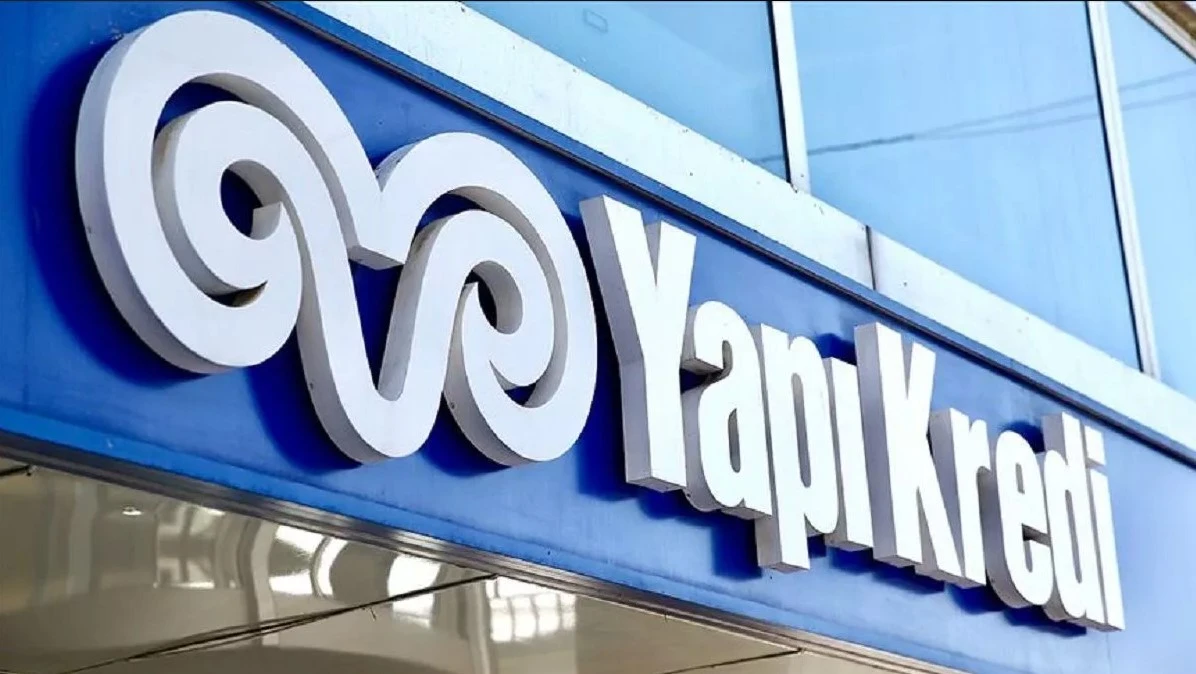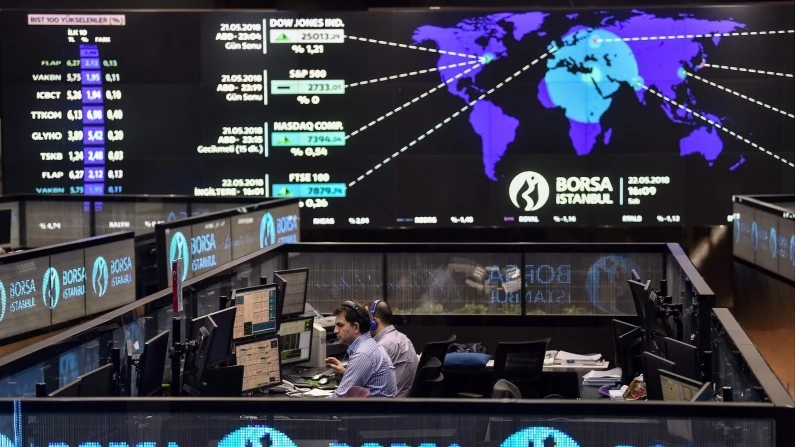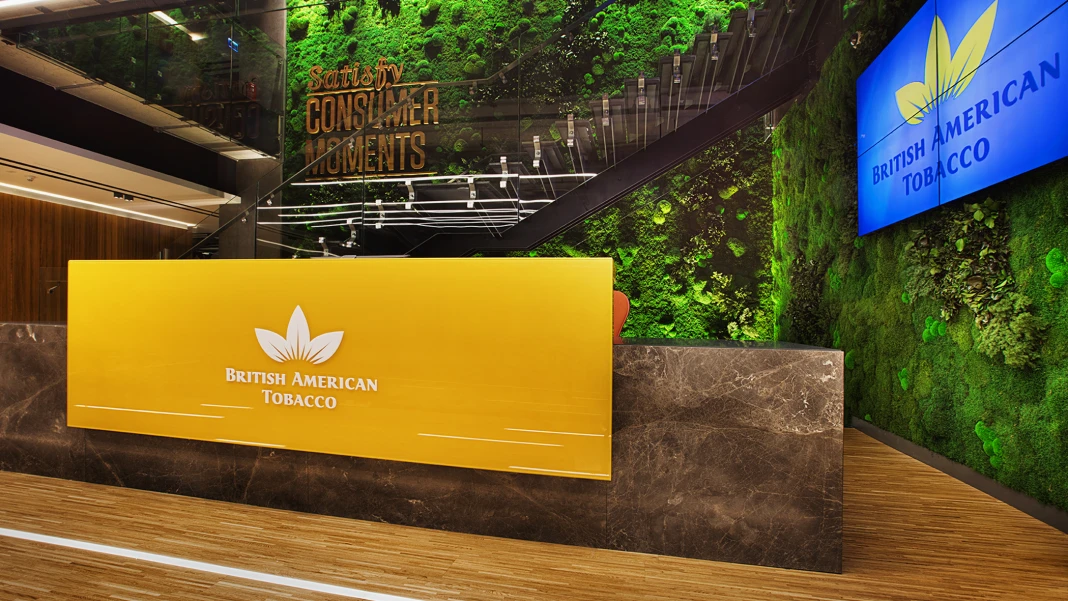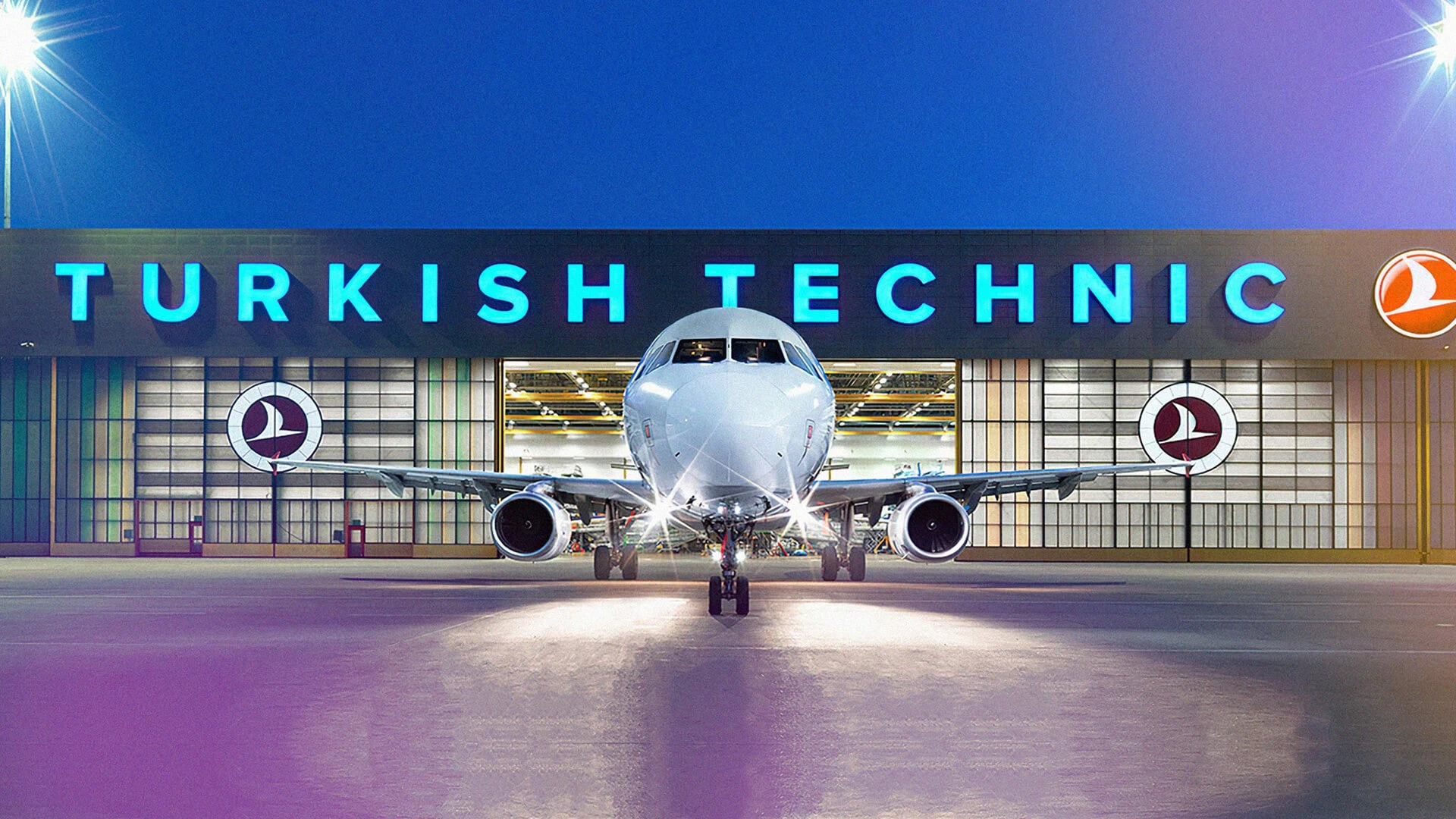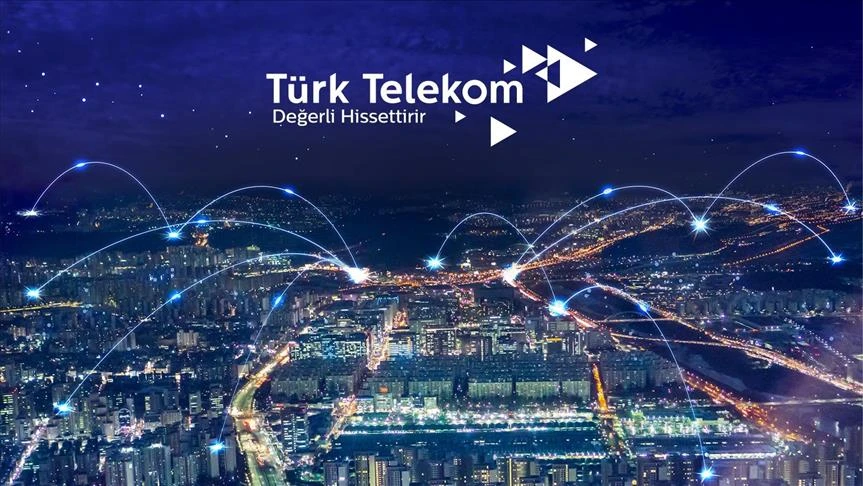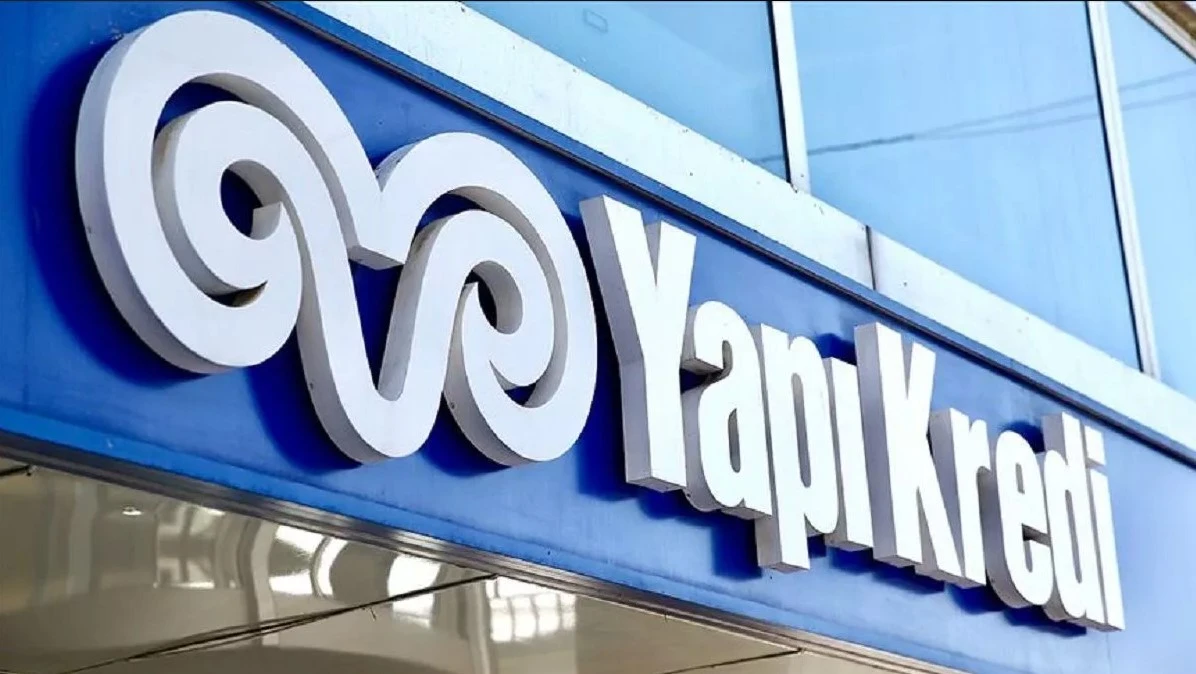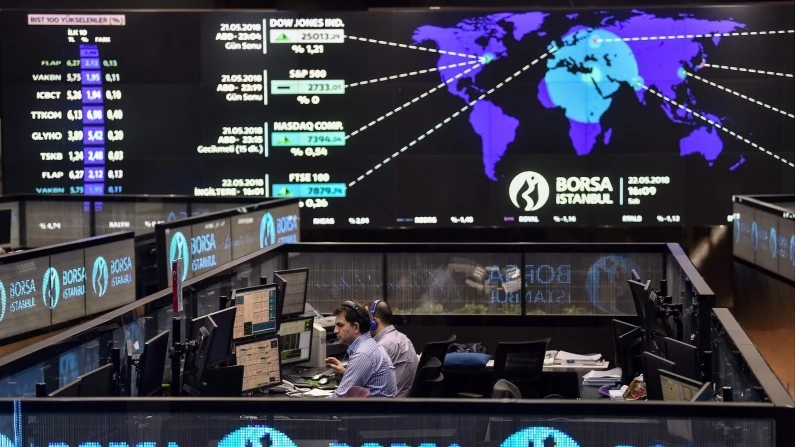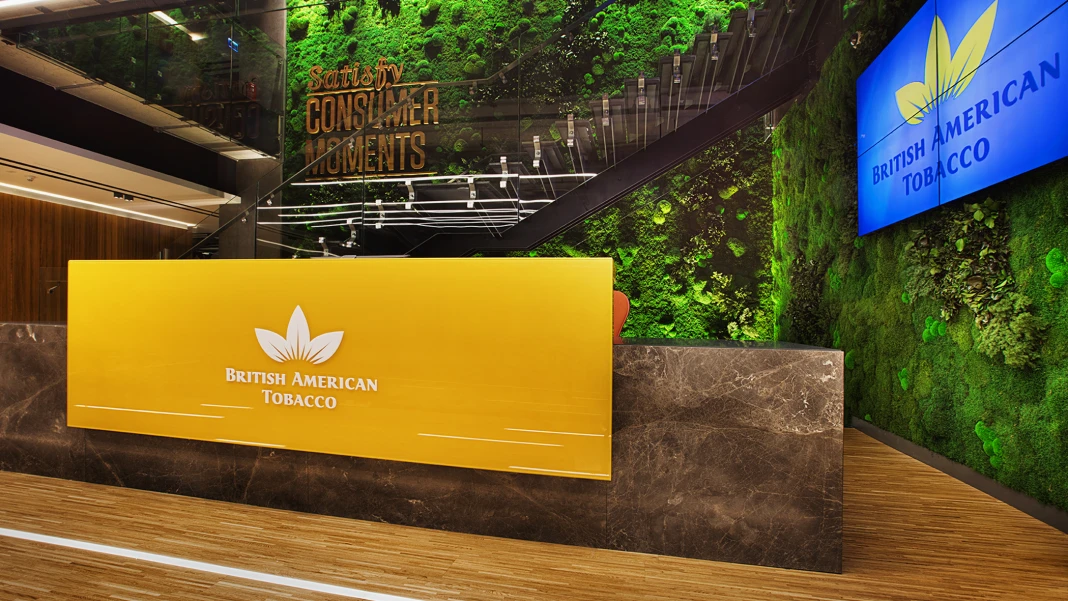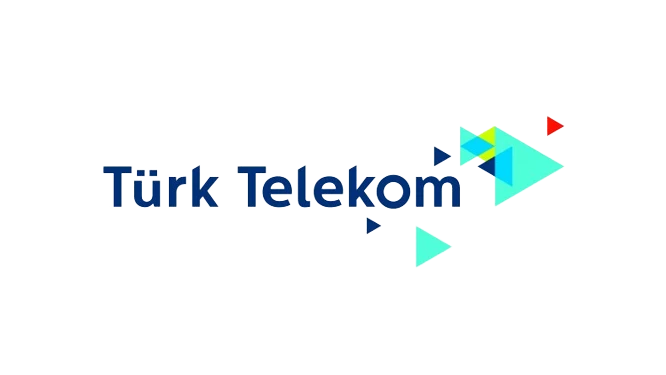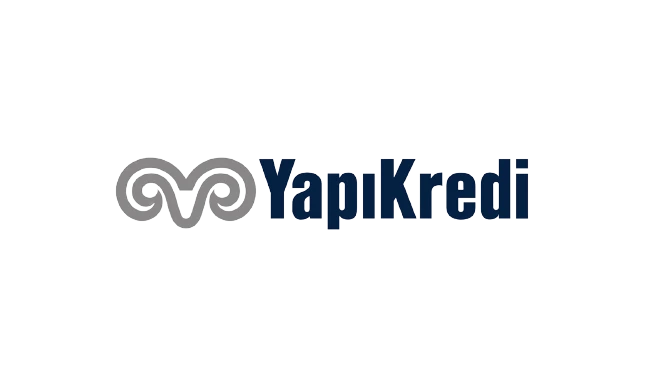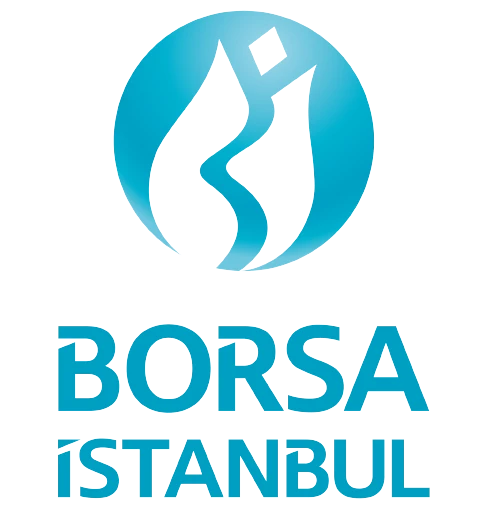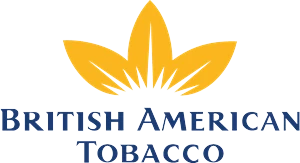 References
Our Mission
To direct the dynamic and young population of Turkey to and train them for information technologies and to make contributions in the growth of worldwide known and new information technology brands by offering our knowledge in information technologies through consultancy and support services.
Our Vision
To lead the industry by making Turkey the first choice of the world in information technologies through performing international training and consultancy operations.